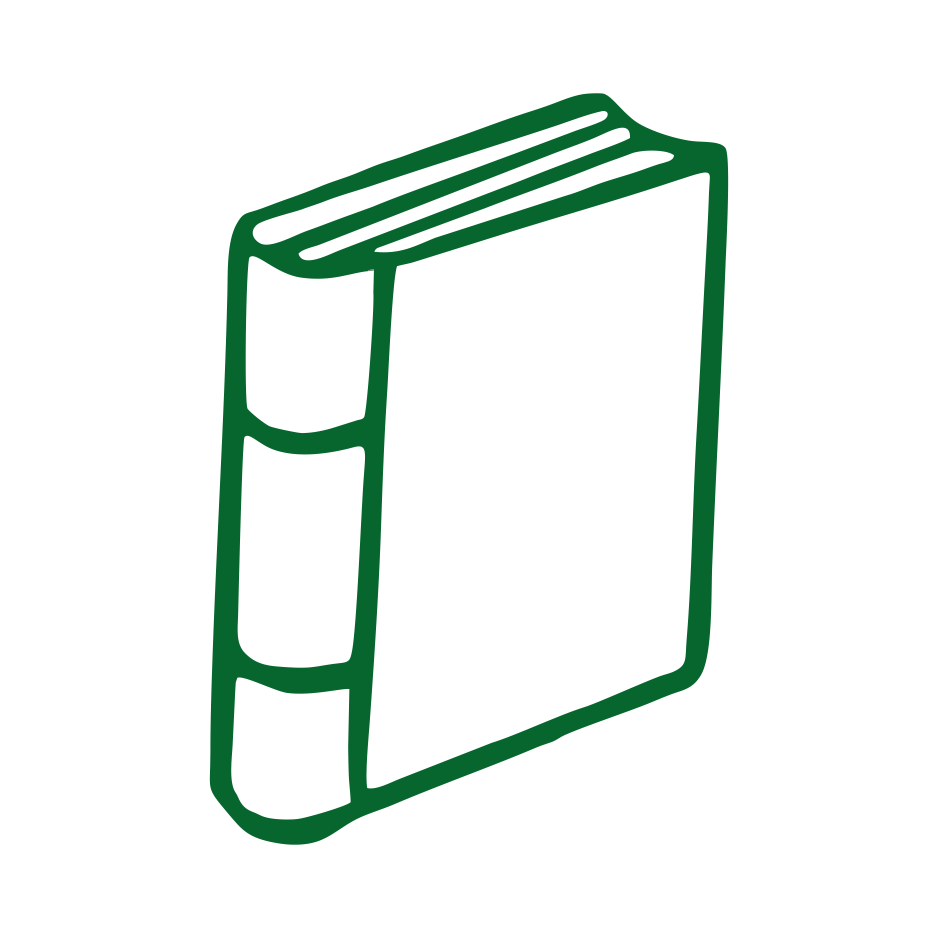 How bad bookkeping can affect your small business.
James Fordham
If you are an owner of a small business, it's important to keep track of your finances. The smallest mistake can lead to significant issues. Larger companies and corporations can cover these small mistakes, but if you are smaller, you will need to be more careful.
As you grow, you want to save where you can and what better way to do that than with keeping track of your accounts? You want to avoid financial damage in any way possible in order to prepare for the future of your business.
This is why bookkeeping is crucial and should be done by a professional. A bookkeeper will help you build a foundation with solid accounting support.
Business decisions
If you do not keep up with your finances or don't hire someone to do so for you, there are many accounting tasks that won't be addressed, but that will need to be. Any business decisions you make will affect your profitability and will also affect the cash flow of the company. Too many bad decisions can lead to the downfall of your company if you are not careful. This is why you need to make sure that you are being responsible with your money. The only way to know if you are is by having a professional watch your finances for you. They will be able to provide you with daily, weekly, monthly financial reports that will detail your revenue, help you consider loans or payments, calculate taxes, whether or not you can buy new equipment or hire more people, and many other business decisions that you will want to check finances for before making a decision.
With a professional bookkeeper, they will be able to give you the information you need to figure out whether or not you can take these actions, allowing you to make a smarter decision. These reports are not just for fun things like buying a new piece of equipment for your shop, but you will need them for important things like upcoming payments and taxes. Bad bookkeeping practices will leave you in debt and with overdrawn accounts because you spent money that you didn't have.
Bookkeeping issues
If your company is not serious about engaging in good bookkeeping practices and is procrastinating financial tasks, leaving your accounting to an inexperienced accountant in order to avoid paying too much, you could be creating extra time intensive tasks unnecessarily. With efficient, effective bookkeeping practices, this could be minimised so you want to make sure that you are managing your staff well. Any staff handling transactions should be taught good techniques and make sure that everyone is following the same practices to ensure consistency.
Long-term implications
Smaller issues might not be a big deal in the beginning, but in the long run, it can really mount up and lead to major problems that will affect you in some way or another. If you want to be successful in the future, financial tracking is crucial and planning is a critical part of the long-term success of your business. Failing to keep up with your financial issues will be something you will end up having to pay for in the future. Find yourself an experienced professional that will be able to help you with the financial side of your business.
If you're looking for a Bookkeeper or accounting professional in Cambridgeshire or Cornwall, Fordham Finance is your best option. Get in touch with us today to see how we can help.